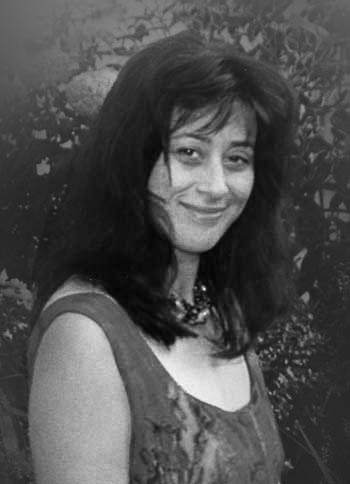 Telephone

(360) 394-3689




I am a Certified Hypnotherapist and Professional Harpist.
Amazingly, the two fields are very interconnected and complementary.
As a hypnotherapist, I guide my clients into deep relaxation and hypnotic states of mind. Music plays a big role in reaching deep relaxation.

I use quite a variety of background music that is especially composed for deep relaxation by sound therapists and sound healers, such as Steven Halpern, Tom Kenyon, Nigel Shaw as well as Hemi-Sync music.


It is my sincere wish that my website will both inform and inspire you on your journey towards health and healing.
Hypnotically yours,